Van Campen Projectmanagement ontwerpt (en fabriceert) de meest geavanceerde duurzame constructies tezamen met haar vaste partners.
Afhankelijk van de doelstelling voor een product tekenen en berekenen onze specialisten met geavanceerde 3D teken- en simulatieprogramma's, waardoor er goed inzicht ontstaat voor de gewenste toepassing.
Het ontwerpen van complete producten of projecten in aluminium, kunststof en/of andere duurzame systemen is een unieke gelegenheid om het ontwerp zodanig te ontwerpen dat het ontwerp en uiteindelijk eindresultaat zowel in esthetica, techniek en budget aan de eisen voldoet.
Bij het ontwerpen van bijvoorbeeld een aluminium of kunststof systeem kan men van tevoren bepalen waar en hoe het gebruikt wordt. Dure nabewerkingen kunnen hierdoor grotendeels of geheel achterwege blijven. Met behulp van professionele kennis en voordelen die er zijn te behalen met extrusie profielen worden de meest mooie en complexe producten en projecten ontwikkeld.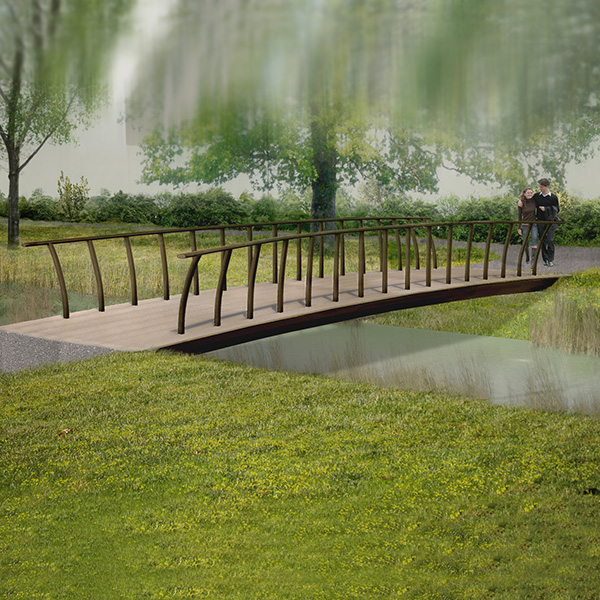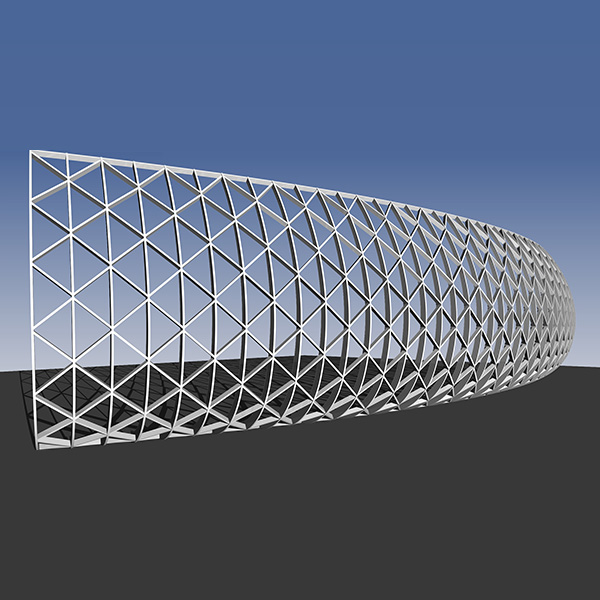 Het toepassen van aluminium of kunststof brengt u de volgende voordelen.
Een laag totaal gewicht.
Een gunstige verhouding tussen sterkte en gewicht.
Vrijwel onbeperkte vrijheid van vormgeving in profielen.
Het combineren van functies in het profiel.
Minder mechanische bewerkingen.
Energie besparende constructies.
Bent u benieuwd wat van Campen Projectmanagement voor u kan betekenen? Neem dan voor vrijblijvend advies contact met ons op.
Heeft u vragen?
Neem hier contact met ons op.