Van Campen Projectmanagement designs (and manufactures) the most advanced sustainable constructions in close collaboration with its long-time, trusted partners.
Depending on the specific goal for a product, our specialists draft and calculate the design with advanced 3D drawing and simulation programs, which provides good insight into the desired application.
Design of complete products and projects in aluminium and plastic and/or other complete systems, is a unique opportunity to design products in such a way that the design and ultimately the end result meet the requirements in terms of aesthetics, technology and budget.
When designing an aluminium or plastic system, for example, it is possible to determine in advance where and how it will be used. Expensive post-processing might therefore be largely or even completely omitted. By means of professional knowledge, and the benefits that can be achieved with extrusion profiles, the most beautiful and complex products and projects can be developed.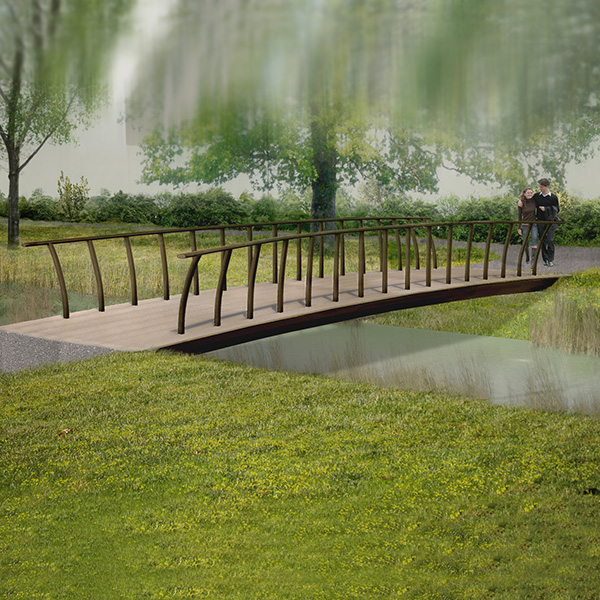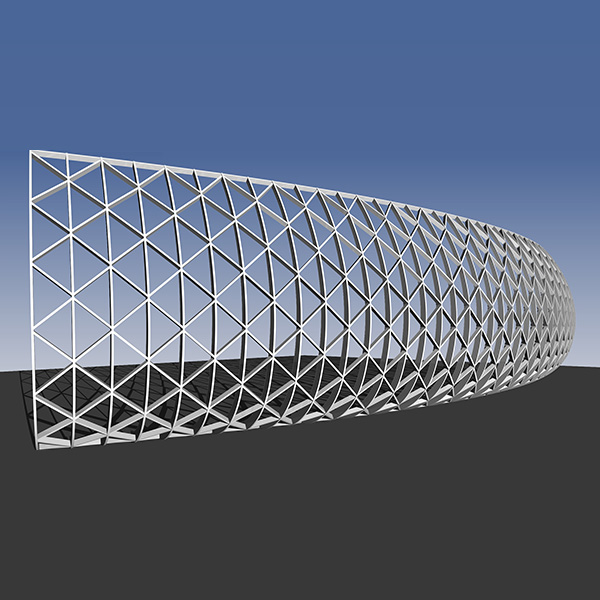 The use of aluminium or plastic offers you the following advantages:
Low total weight.
A favourable strength to weight ratio.
Virtually unlimited design freedom in profiles.
Combining functions in the profile.
Less mechanical and machining operations required.
Energy-saving constructions.
Are you curious about what van Campen Projectmanagement can do for you? Do not hesitate to consult us for information tailored to your particular needs free of any obligation.
Do you have any questions?
Please do contact us.