Van Campen Projectmanagement
We are known for our inventive, rational approach and decades of unique know how. With our innovative techniques, combined with durable and environmentally friendly materials and our close collaboration with specialised partners, we guarantee a solid final product, tailored to all your requirements.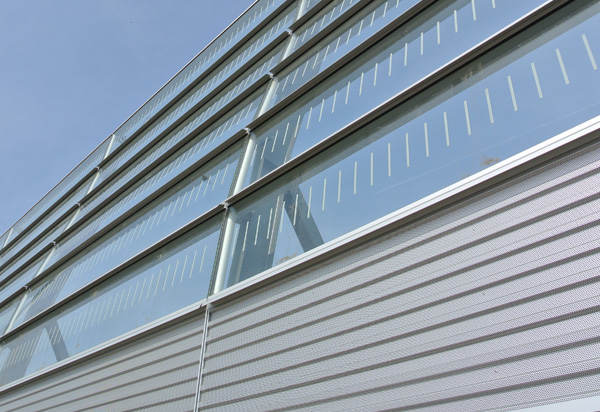 SOUND BARRIERS
Reflecting and sound absorbing barriers from pre-fabricated custom made barrier systems. For reducing noise pollution along motorways and railways.
BRIDGE DECKS
Aluminium bike and pedestrian bridge decks in any length and width. Aluminium bike and pedestrian bridge decks practically deliverable in any length and width. These could be equipped in advance with a coloured wear layer that is glued to the deck of the aluminum bridges with epoxy.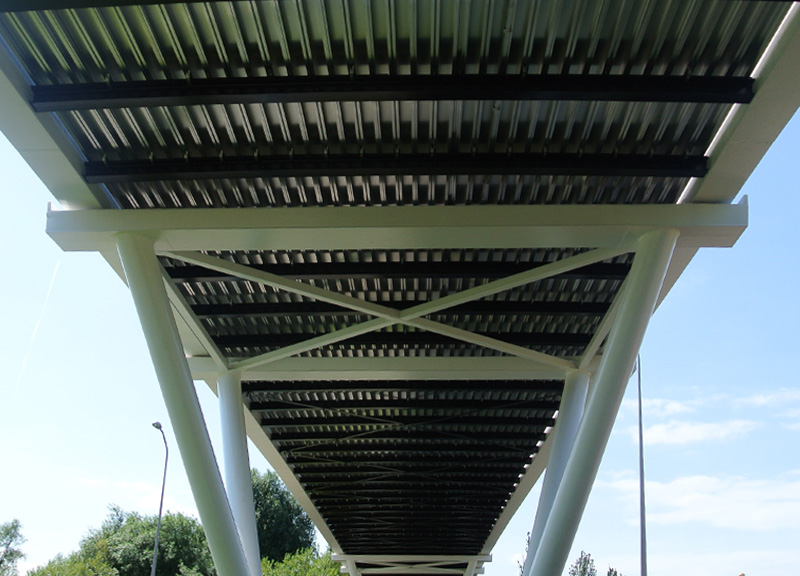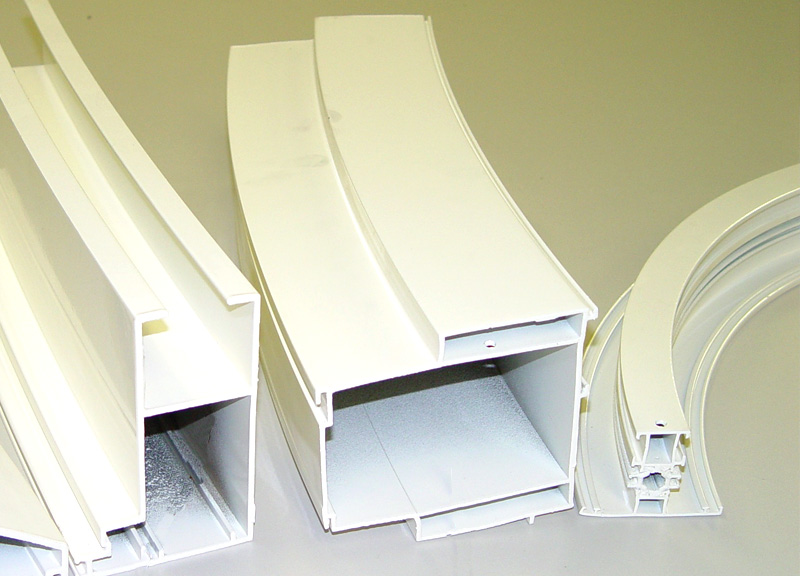 BENDING TECHNOLOGY
For forming of 3-D sheet materials, profiles and plastics and possibly assembling of these, Van Campen Projectmanagement can provide you all the required information.
DESIGN
Design of complete products and projects in aluminium, plastic and other complete systems, using advanced CAD and simulation software.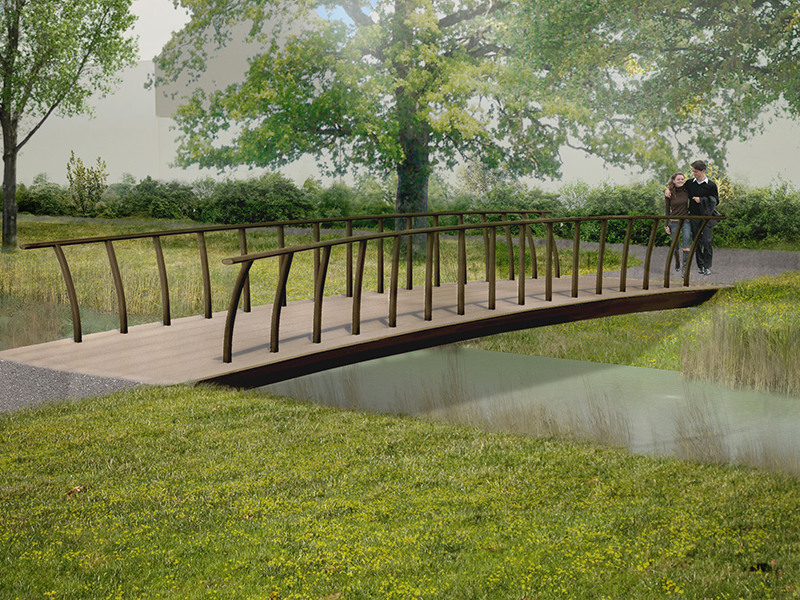 Do you have any questions?
Please do contact us.