VAN ONTWERP TOT REALISATIE
Van Campen Projectmanagement
Wij staan bekend om onze inventieve en rationele benadering met een enorme know-How, onze innovatieve technieken in combinatie met milieubewuste duurzame materialen en in samenwerking met gespecialiseerde partners garanderen wij u een solide eindproduct wat voldoet aan alle gestelde eisen.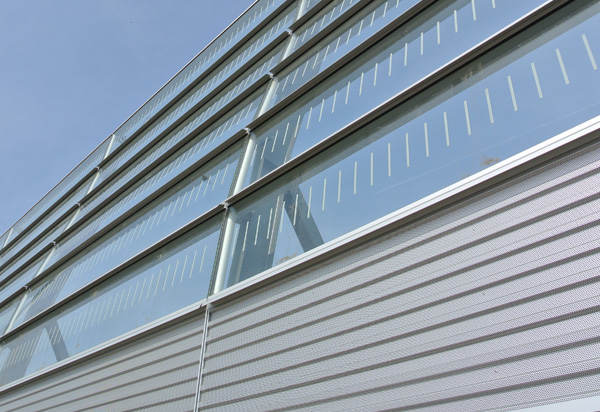 GELUIDSSCHERMEN
Reflecterende en geluidsabsorberende schermen van geprefabriceerde custom-made schermen. Voor het terugdringen van geluidshinder langs snel- en spoorwegen.
BRUGDEKKEN
Aluminium fietsbruggen en voetgangersbruggen die vrijwel in elke lengte en breedte geleverd kunnen worden. Al dan niet vooraf voorzien van een gekleurde slijtlaag die met epoxy verlijmd wordt op het dek van de aluminium bruggen.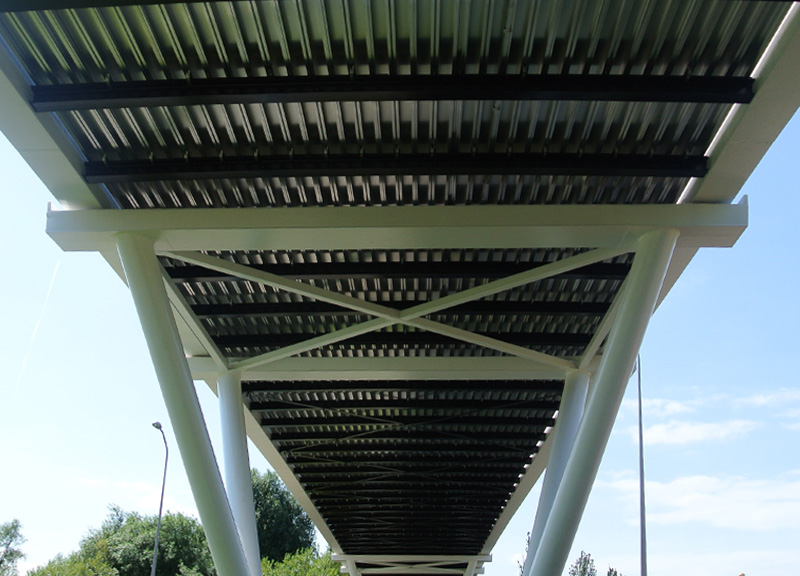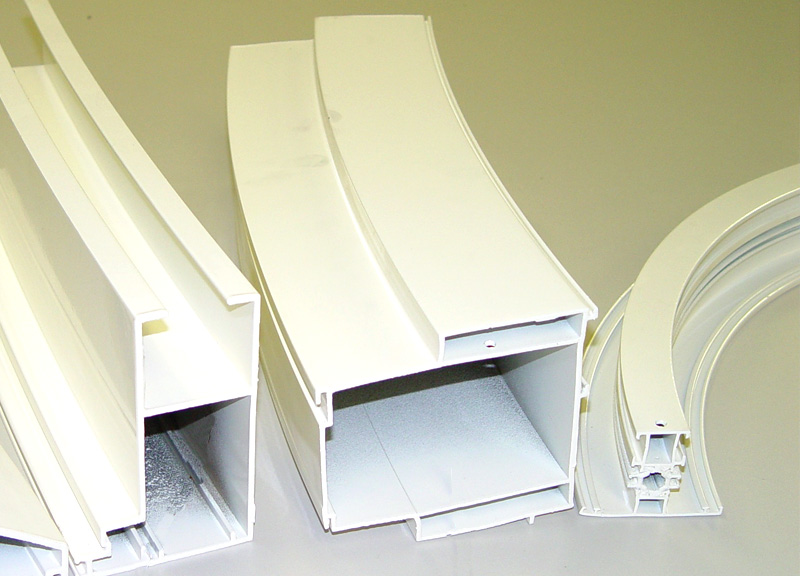 BUIGTECHNIEKEN
Als het gaat om het vervormen van 3-D plaatmateriaal, profielen of kunststoffen en het eventueel assembleren hiervan. dan kan van Campen Projectmanagement u voorzien van de nodige informatie.
ONTWERPEN
Het ontwerpen van complete producten of projecten in aluminium, kunststof en/of andere duurzame systemen, met geavanceerde 3D teken- en simulatieprogramma's.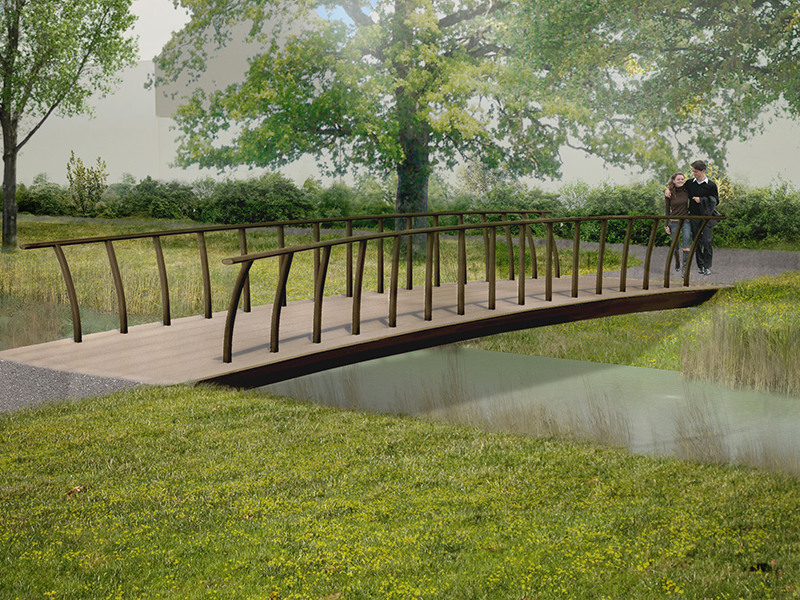 Heeft u vragen?
Neem hier contact met ons op.