Buigtechnieken
Zowel in het ontwerpen als (pre)fabriceren van vervormde producten is Van Campen Projectmanagement gespecialiseerd hierin tezamen met haar partners. Met haar uitgebreide kennis van diverse mogelijkheden kunt u van Campen Project Management inzetten voor onafhankelijk advies, ontwerp en/of productiemogelijkheden.
Of het nu gaat om het vervormen van 3-D plaatmateriaal, profielen of kunststoffen en het eventueel assembleren in deze, van Campen Projectmanagement kan u voorzien van de nodige informatie. Denkt u bijvoorbeeld 3-d gekromde plaatwerk, beugels, getoogde ramen, gekromde kunstwerken, bruggen, geluidsschermen, etc, etc? Van Campen Projectmanagement tezamen met haar partners kunnen u breed en vooral onafhankelijk adviseren en voorzien van een perfect eindproduct.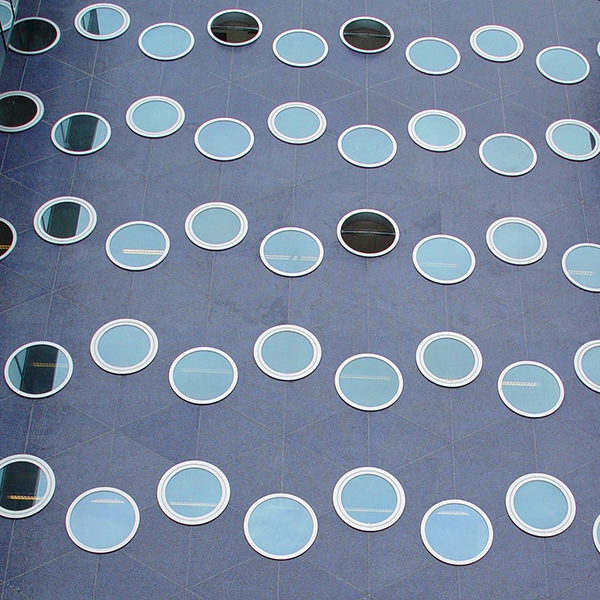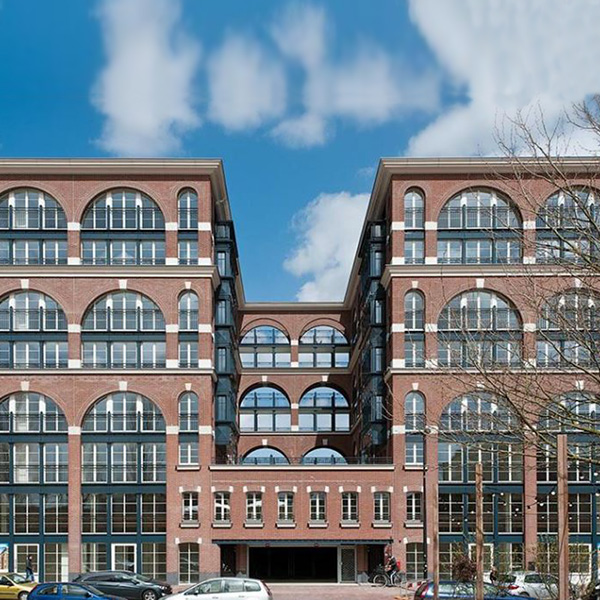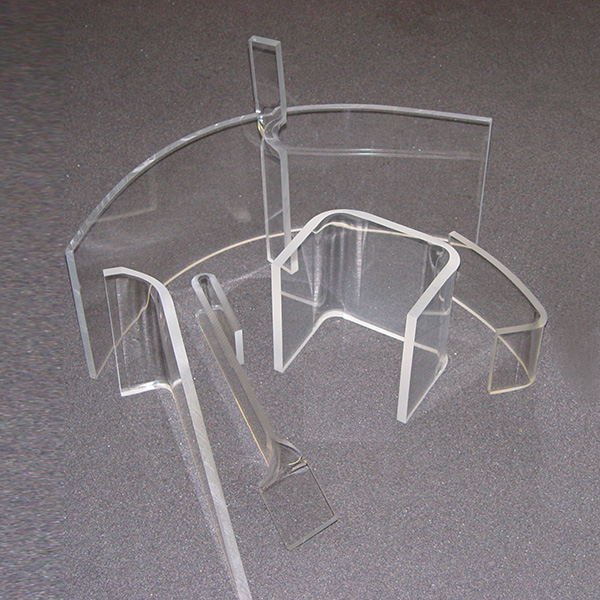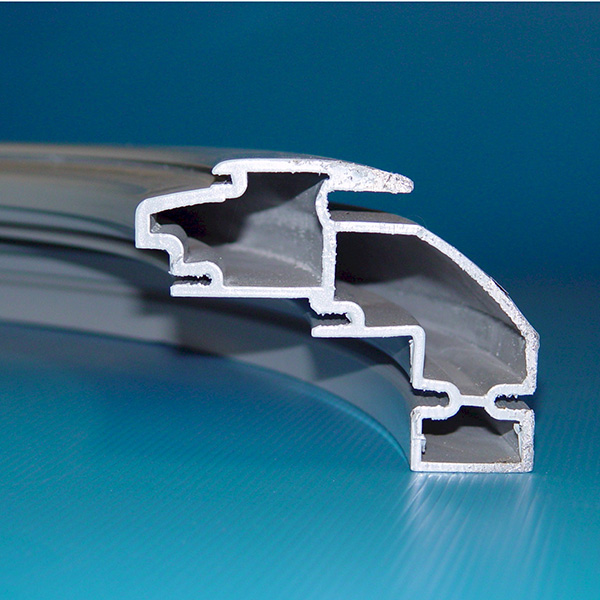 Kiest u bij een project voor aluminium, dan haalt u daarmee een aantal concrete voordelen binnen. Afgezien van de schoonheid van het ruwe materiaal en de bewerkmogelijkheden ervan, is het daarnaast een uiterst sterk metaal. Deze eigenschap combineert het met het lichtgewicht karakter. Verrassend is dan ook dat nog steeds aluminium vaak de doorslag geeft omdat het materiaal zich inmiddels bewezen heeft. Het is het een zeer onderhoudsvriendelijk materiaal.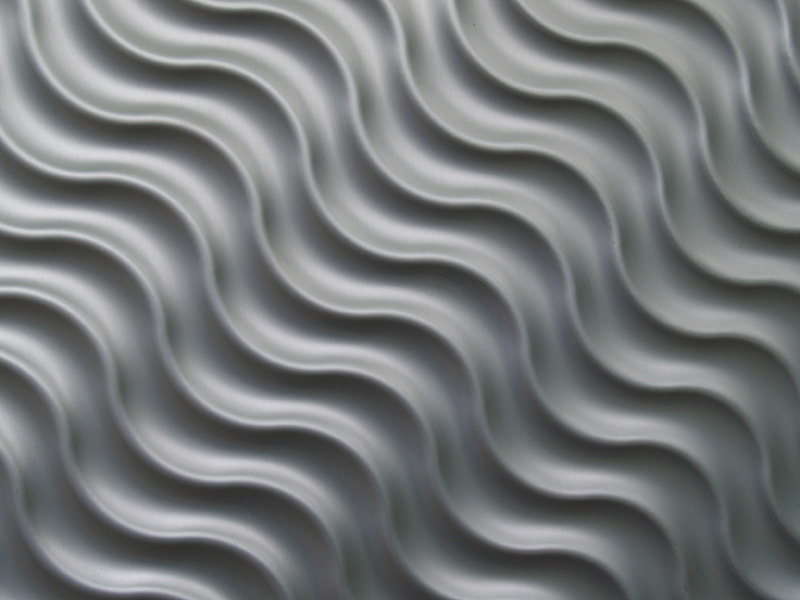 Heeft u vragen?
Neem hier contact met ons op.